All Part D plans must cover two drugs from each category or class. They also must cover drugs that fall into these specific categories: anticancer, antidepressants, antipsychotics, anticonvulsants, immunosuppressants, and HIV/AIDS drugs.
How much you save on prescriptions is contingent on a two factors:
Your plan's formulary (your plan's list of covered medications)

The tier your medication is on
Tiers are arranged in order of least to most expensive:
1 – Generic, preferred ($1-$3)

2 – Generic, not preferred ($7-$11)

3 – Brand name, preferred ($38-$42)

4 – Brand name, not preferred (45% to 50% coinsurance)

5 – Specialty (45% to 50% coinsurance)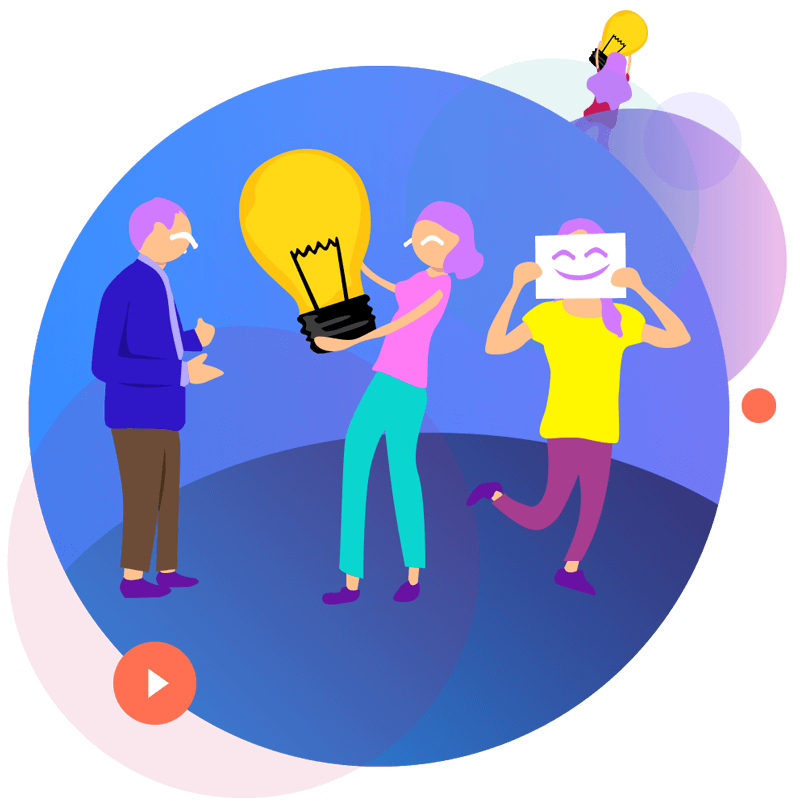 Get the help you need
 at NO COST to you!